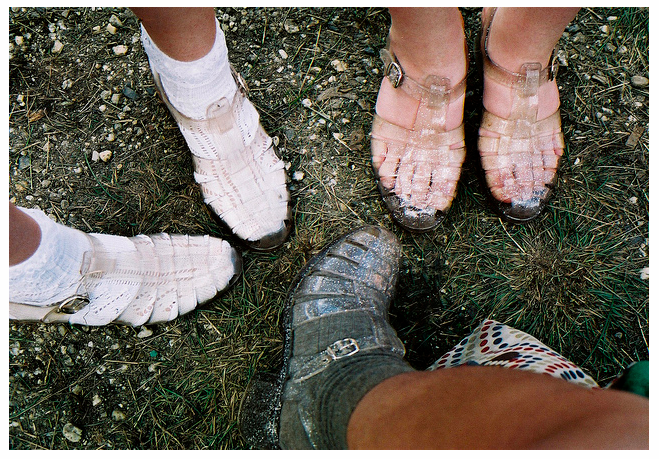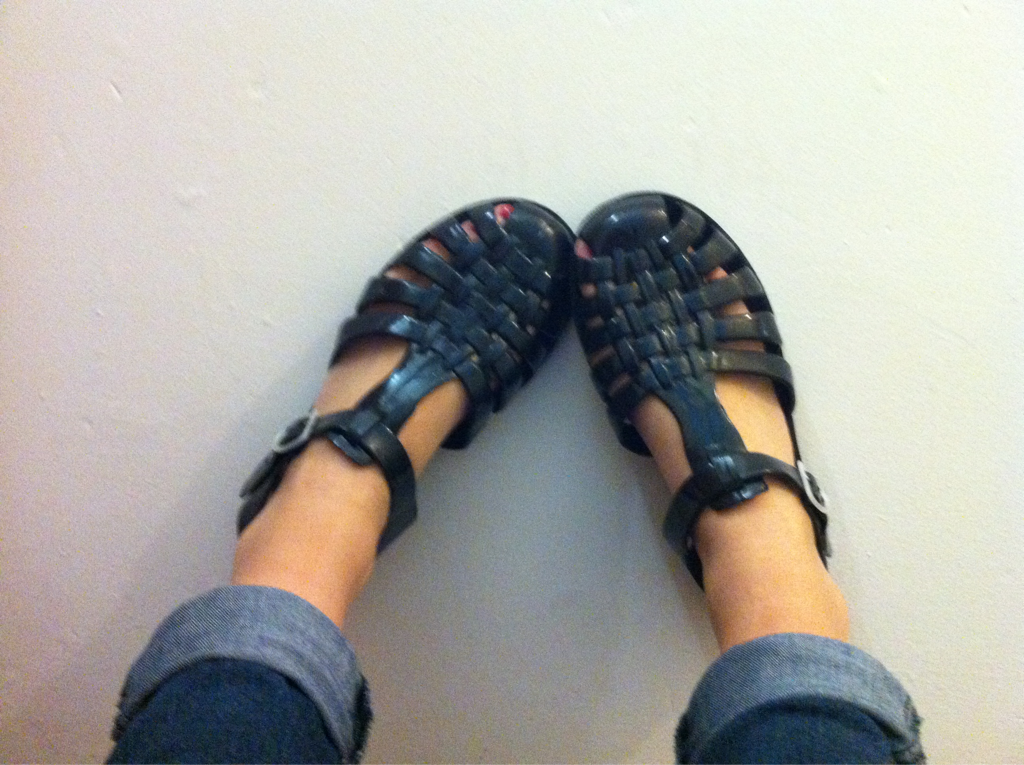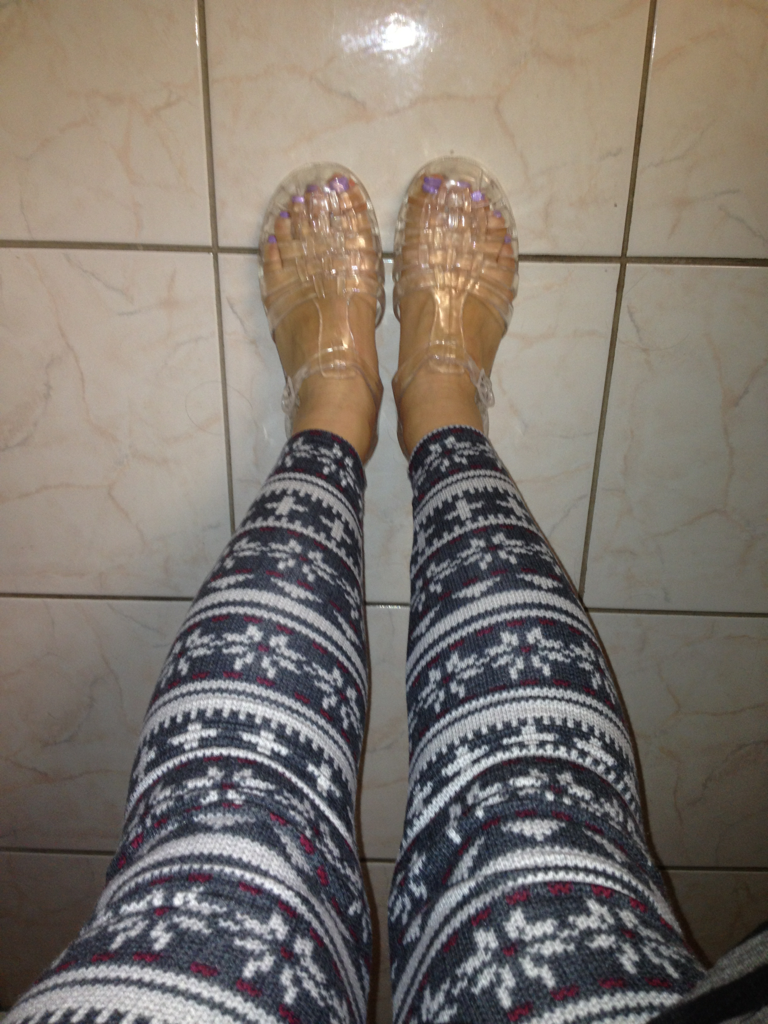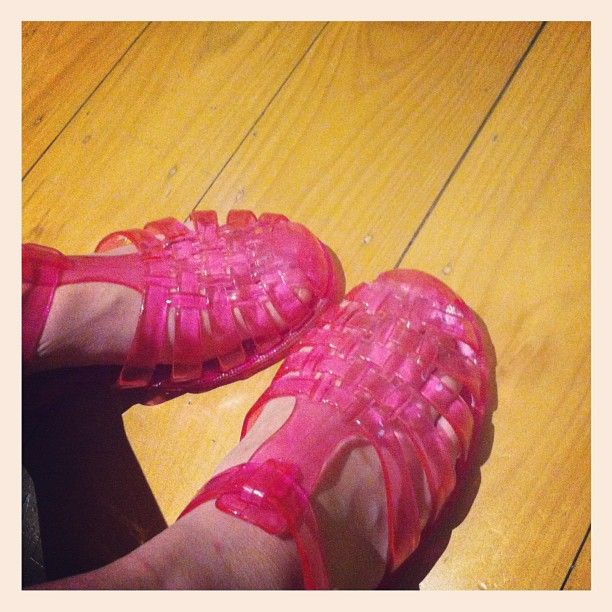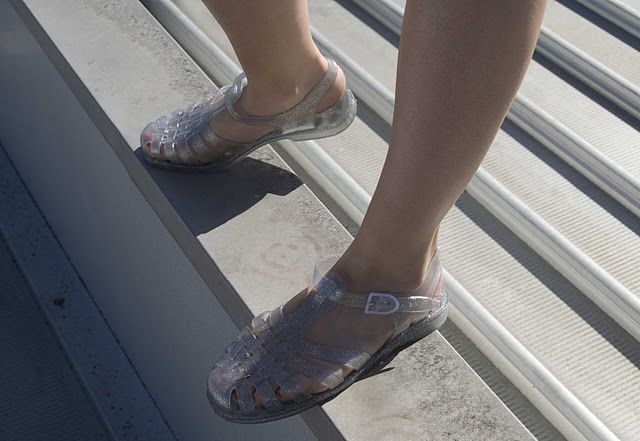 Images via Tumblr

First two styles from Topshop.com, last style from jbeans.com.au

Ok so I'm seriously considering buying some jelly sandals. UGH am I out of my mind...probably. Just need to decide between black and clear, they're so cheap I could definetly do both. Fuck it.....added to cart.

ALSO...If anyone knows where I can get these clear boots/doc martens/whatever pleeeeease let me know!